Teen Challenge Hawaii Men's Center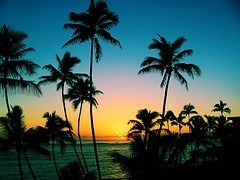 A long term and very affordable or free Christian drug and alcohol rehab for men over 18. Faith based recovery and Christian living.
Certified

Christian

Men

Free/Affordable

Three Months+
The Hawaii chapter of Teen Challenge International offers long term residential Christian rehab for men only.
Contact Details
Hawaii Mens Center (Adult Men)
PO Box 907
Keaau, HI 96749
(808) 965-8403