Recovery Centers of Arkansas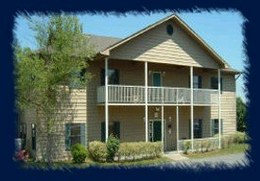 An affordable treatment center for adult men and women in Arkansas. Intensive therapy and payment plans available.
Free/Affordable

One to Three Months
$4050 for a residential stay of care that ranges from 4 weeks to 40 days. Intensive therapy, both group and individual, as well as 12 steps and cognitive behavioral training. A very impressive 35+ hours of therapy per week. Payment plans are available for those unable to meet the upfront cost of care.
Contact Details
1201 River Road
North Little Rock, AR 72114
501 372 4611