The Educational Alliance - Pride Site 1&2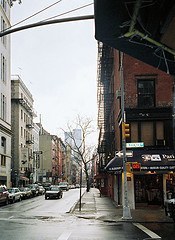 Long term residential therapeutic communities for men and women. Low cost, and Medicaid is accepted. In NYC.
Certified

Free/affordable

Medicaid

Three Months
Affordable long term residential communities (rehabs) for adult men and women. Therapy, peer support, education and vocational training. Medicaid, insurance, and self pay (payment assistance is available).
Contact Details
371 East 10th Street (Men)
New York, NY 10009
212.533.2470 ext. 212

25 Avenue D (Men and Women)
New York, NY 10009
212.780.5475 ext. 308