Transitional Living Communities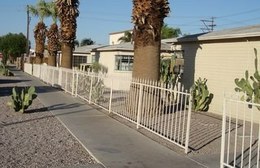 Free to enter long-term therapeutic community environment for both women and men.
Residents graduate through stages of the program, and are given more responsibilities and freedoms as they move up. Residents are expected to get a job and start to contribute a small amount each month. 12 steps, group counseling. Long term.