Calvert Treatment Facility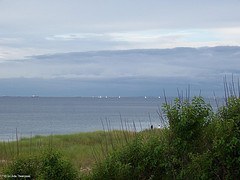 A low cost (28 days+is $3080) drug and alcohol rehab for adult men and women. In Prince Frederick.
Free/Affordable

Certified

One Month
A very affordable rehab for 28 or more days. The rehab boasts the best completion rate in Maryland and is certified. Residents who need to work while in treatment may do so.
Contact Details
PO Box 730
Prince Frederick, MD 20678
410 535-8930, 301 855-9641
info@portotreatment.com