Teen Challenge New England, Connecticut Men's and Women's Centers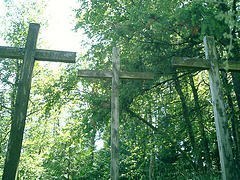 15 month recovery drug and alcohol rehabs for adult men and women. The fees are affordable to all, and the therapy is faith based. In New Haven.
Certified

Christian

Men

Women

Free/Affordable

Three Months+
Christian no-cost or very affordable 15 month residential drug and alcohol rehabs for men and women, in New Haven. A New England based chapter of Teen Challenge International, which has been providing faith based drug treatment for over 50 years.
Contact Details
TC New England P.O. Box 9492 New Haven, CT 06519 (203) 789-6172