Mountain Homes Youth Ranch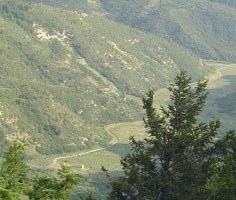 A three month wilderness camp drug and alcohol rehabilitation program for troubled teen boys and girls. Comes with a two year behavior guarantee.
A wilderness adventure and challenge rehab for teens. The fee for services is $325 per day, and the programs last either 84 days or 105 days. The facility offers a two year guaranteed change in behavior after graduation.