Black Community Developers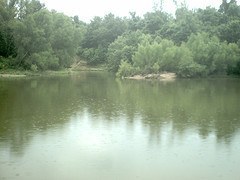 Faith based free long term drug and alcohol rehab in Little Rock.
Free/Affordable

Certified

One to Three Months

Christian
Operating a faith based 60-90 day inpatient drug and alcohol treatment program at no cost to those in need. Participants will receive all food, shelter and needed clothing, as well as counseling and vocational training. For men and women.
Contact Details
Little Rock Arkansas
Contact through web site