Salvation Army Western Territory – ARC, Adult Recovery Centers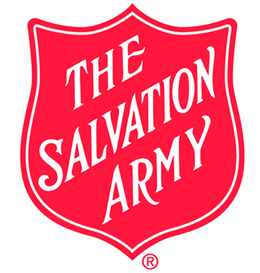 The Salvation Army's Adult Rehabilitation Center provides a six-month rehabilitation program. It is two-fold counseling and work therapy.
The beneficiary receives one on one counseling, education on alcohol and drug abuse, group therapy for personal growth, spiritual counseling, Bible study, involvement in a 12-step program, and groups on anger management and relapse and re-entry back into the community. The program also involves work therapy, teaching self-discipline and good work habits.
Contact Details
Salvation Army ARC Arizona
Phoenix Adult Rehabilitation Center (ARC)
1625 South Central
Phoenix, AZ 85004
602-256-4500

Phoenix Adult Rehabilitation Center (ARC)
Lyncrest Women's Facility
344 West Lynwood
(1 block S. of McDowell at corner of 5th Ave. and Lynwood)
Phoenix, AZ 85004
602-267-4100

Salvation Army
24 E. Mohave
Corner of Central Ave. & Mohave
Phoenix, AZ 85004
602-256-4535

Salvation Army
2717 S. 6th Ave.
Tucson, AZ 85713
520-624-1741