Mavsigvik Recovery Program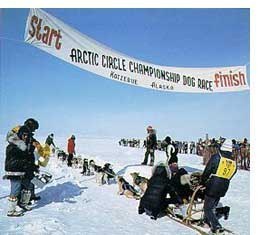 Native American, traditional living camp and rehab.
Free/Affordable

3 Months +
For Native Americans in Northwest Alaska, a long term addictions recovery camp, where individuals and families struggling with addiction can go to recover while living a traditional subsistence model of native life. Free or low cost.
Contact Details
1-800-431-3321
P.O. Box 43, #436 5th Avenue
Kotzebue, AK 99752